$300 - $675
37053 Cherry Street
Newark
Marshall Jainchill
415 509-5212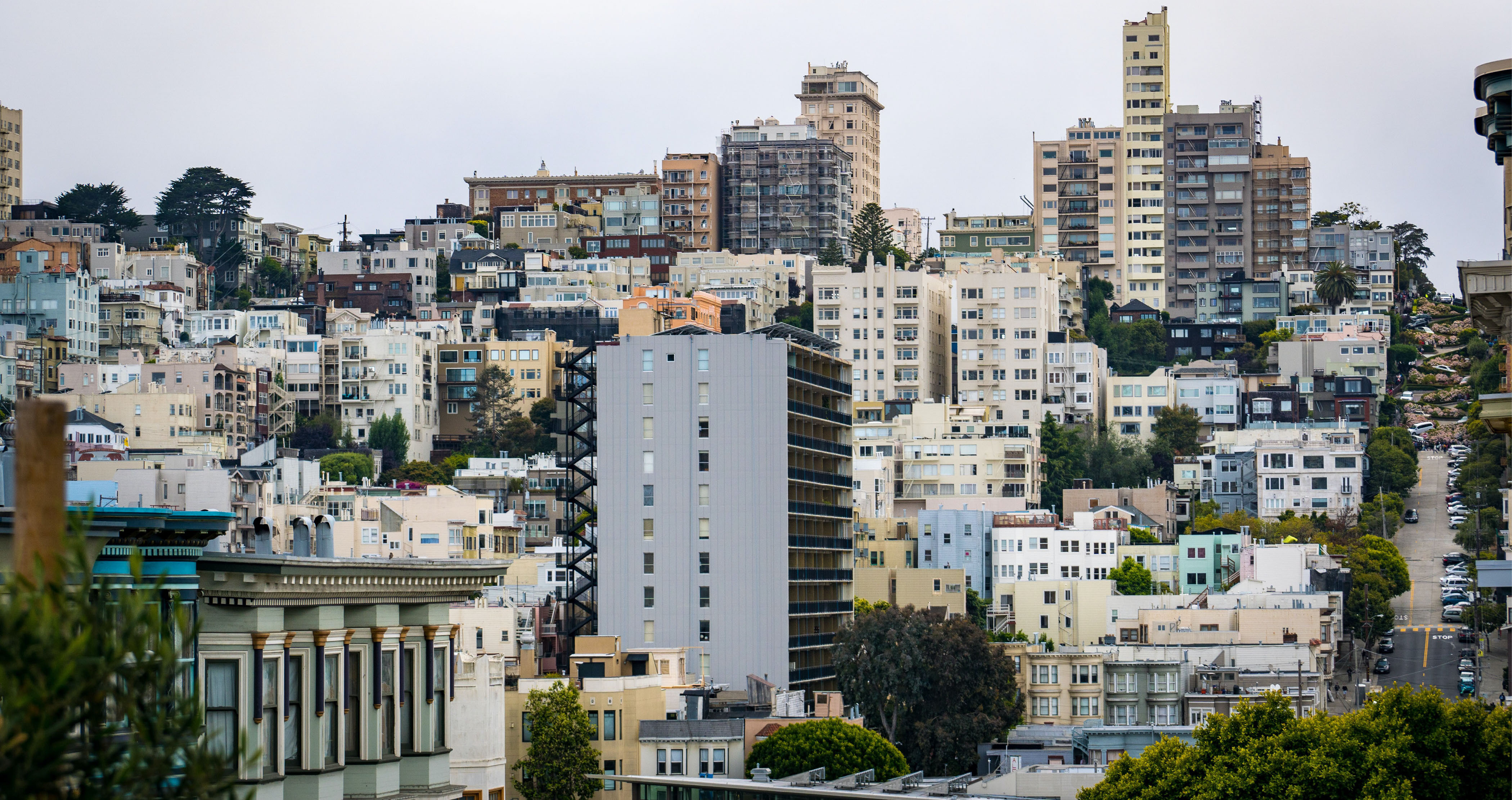 Newark- Offices For Lease- From 100sf - 400sf Available!
SUITES AVAILABLE NOW!
Suite# Sq.ft. Rent Sec. Dep.
Suite 106 1175sf $2000/mo. $2000/mo. Suite 112B 200sf $350/mo. $350/mo Suite 201B 236sf $425/mo. $425/mo. Suite 202D 140sf $300/mo. $300/mo. Suite 203A 257sf $425/mo. $425/mo. Suite 203C 308sf $456/mo. $456/mo Suite 210E 180sf $300/mo. $300/mo.
Minimum Rent: $300/mo.
Possession: Now
3% Annual Increases
Large Tenant Signage on Building
Includes: Free Janitorial & PGE
Internet Service Available
High Identity Location Near: Thornton and Cherry Street
1-880 Thornton Street Exit
Terms: 1 to 5 Years
24 Hour Turn Around To Qualify & Obtain Lease
37053 Cherry Street
***To view this property, please call Marshall Jainchill, leasing broker/agent, at 415 509-5212. Thank you!